Valhalla
Trends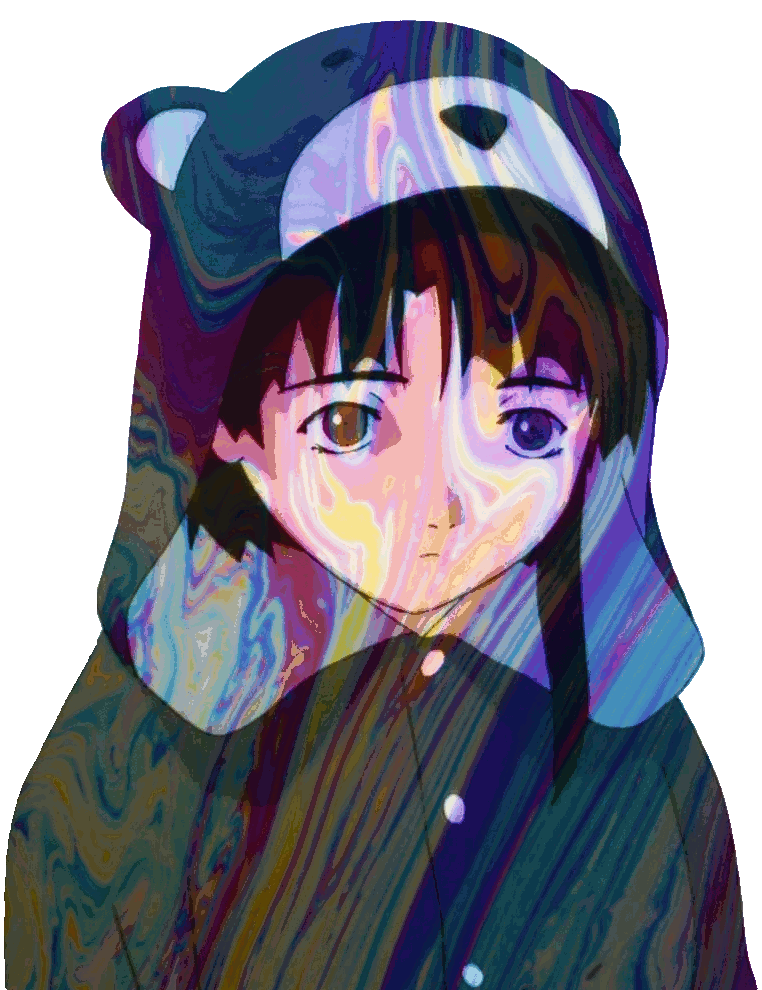 Valhalla (C)2015-2023 RSY & Associates. All Rights Reserved.
The game ends when the king falls, not when a pawn takes his queen.
[ OK ] Loading Random Services like a hakka...
[ OK ] Starting NetworkManager...
[ FAILED ] Failed to start: Brain...
Press DEL Key to go to BIOS ...
Press Ctrl+W to get Free XMR!
Lost in /dev/nullLoading...